In Windows 10, there isn't any functionality named "last known good configuration windows 10". Rather you have to enter the safe mode through the windows recovery window that would act as the same.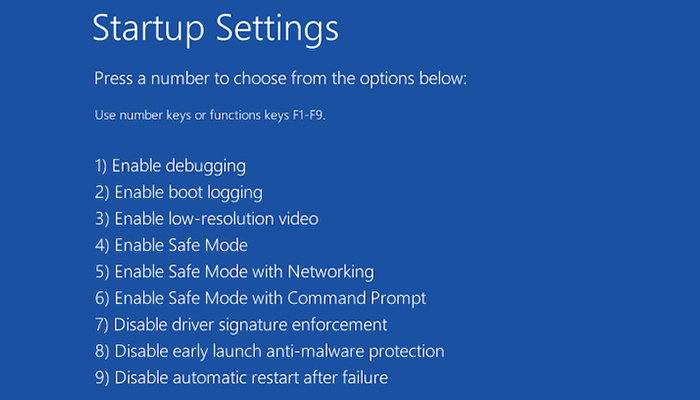 How to Boot Windows 10 In Safe Mode 
What is the "Last known good configuration" or "Safe Mode"?
"Last Known Good Configuration" is a simple and direct approach to getting your computer up and running in good shape, allowing you to fix any difficulties that arise. It is integrated into all versions & editions of windows 10. 
But after Windows 7, the developers removed this option & replaced it with Windows Safe Mode. Now let's see how we can access the Safe Mode in Windows 10. 
How to access the Safe Mode in Windows 10
At first, you need to turn off your computer & unplug it from the network. Then turn it on again. When the manufacturer's logo appears on the screen, long-press the power button again. This should open the Windows Recovery window. Repeat this process until you enter the Windows Recovery Environment (Windows RE).
After you find yourself inside the windows recovery interface, you would see "Choose an option" Press it. Then navigate through the windows, 
Troubleshoot →  Advanced options →  Startup Settings →  Restart.
After this, the device should automatically restart itself. In this boot menu, you'll see a lot of options to choose from. Choose option 5 from the list for Safe Mode. 
This would allow you to troubleshoot your system without any issue in windows 10. 
How to solve "Windows 10 Safe Mode F8 Not Working"?
Actually, the F8 button no longer works in starting the safe mode for windows 10. Microsoft has reduced the time period to almost 0 for the F8 key. As a result, you are not pressing it fast enough to invoke the boot menu. 
Conclusion 
If you are still experiencing issues with your windows, then you may need to reinstall the windows for your computer. You can always ask an IT professional to check the issue for you. Don't try to do things that you don't know.