Microsoft games provide hours of relaxation as well as entertainment to people. Though it is a beloved pastime for its users, it can be an issue. Again, the Windows 8 operating system is famous for its enhanced security features, streamlined user interface, and developed performance. However, sometimes Microsoft games do not work on windows 8, a significant issue affecting many computer users. 
When you compare Windows 8 to its predecessor, Windows 7, various games and software can't function perfectly on this operating system. It happens because of the technical differences of the system between Windows 8 and its predecessors. However, the issue of Microsoft games not working on Windows 8 arises due to missing software dependencies, outdated drivers, compatibility issues, or other technical issues.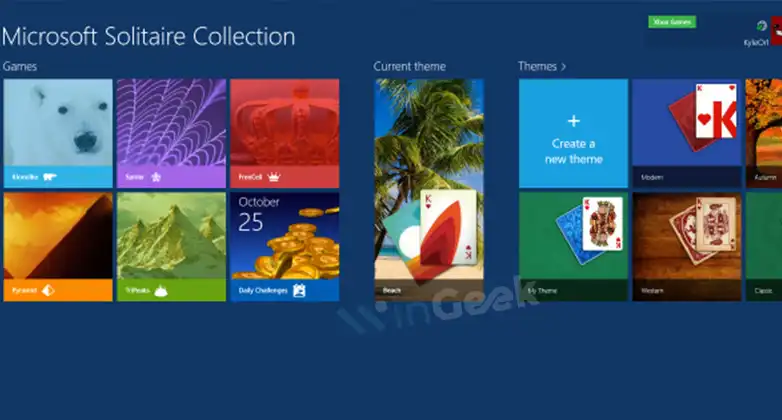 How to Fix Microsoft Games Not Working on Windows 8 Issue
If you are a game lover and notice that Microsoft games are not working on windows 8, it will be very disappointing and frustrating. But don't worry because there are various solutions to fix your issue. At first, you need to figure out the reasons behind your issue, and then according to the reason, you must go ahead. Here I'm providing the potential reason behind the problem and serving you the solution to fix it as soon as possible. 
Reason 1: Insufficient System Resources
Having insufficient system resources is a common case that can cause a problem so that Microsoft games can't run appropriately. If you have insufficient resources, then don't panic. It is easy to resolve the issue.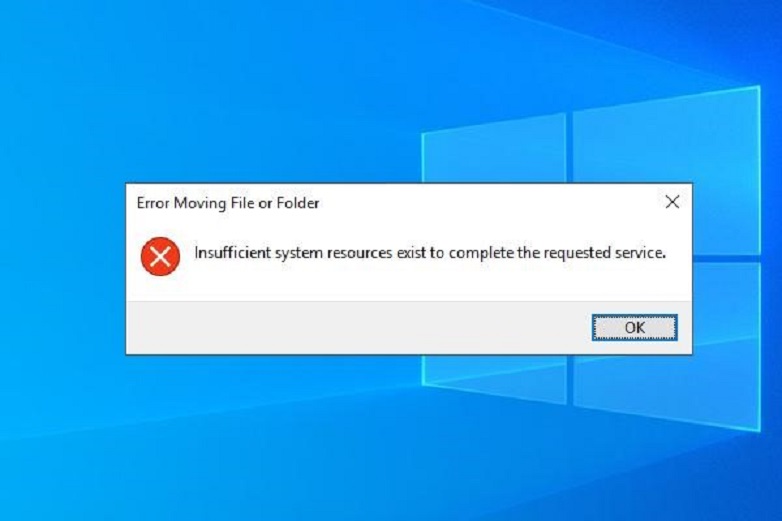 Fix: Update the Hardware
If you have insufficient system resources, you need to adjust your game settings or update the hardware immediately to improve its performance. It is essential to close other applications to make free your system resources. Also, you can reduce the graphics quality in your games and make the system resources free. In addition, it is possible to consider upgrading the graphics card or including additional RAM to improve performance. 
Reason 2: Outdated Graphics Driver
Microsoft games need a certain amount of graphics capability to run perfectly. When your graphics driver is outdated, various performance issues occur. You must face issues like freezes or crashes most of the time due to having outdated graphics drivers.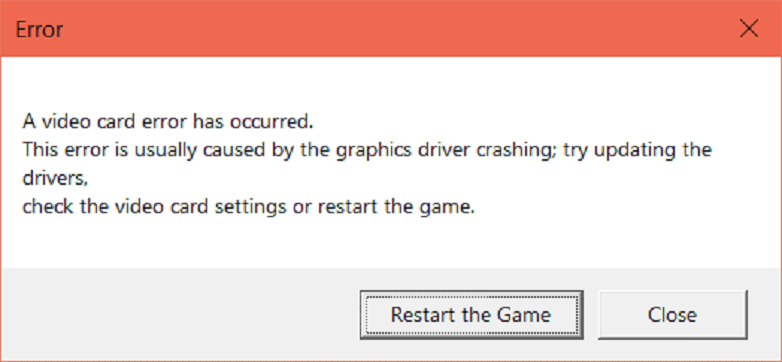 Fix: Update Your Graphics Driver
When your graphics driver becomes outdated, immediately update it to the advanced version available from the manufacturer's website. You need to visit the manufacturer's website and locate the perfect driver for the graphics card. Then you must download the latest version of the driver and install it. But remember that you must restart your PC after completing the update. After that, try to rerun your game. 
Reason 3: Antivirus Software
Some antivirus software interferes with your Microsoft games' functioning to cause any issues, including game crashes. So you need to be aware of this incident. But if you understand why your Microsoft games are not working on windows 8, go ahead and fix it as soon as possible.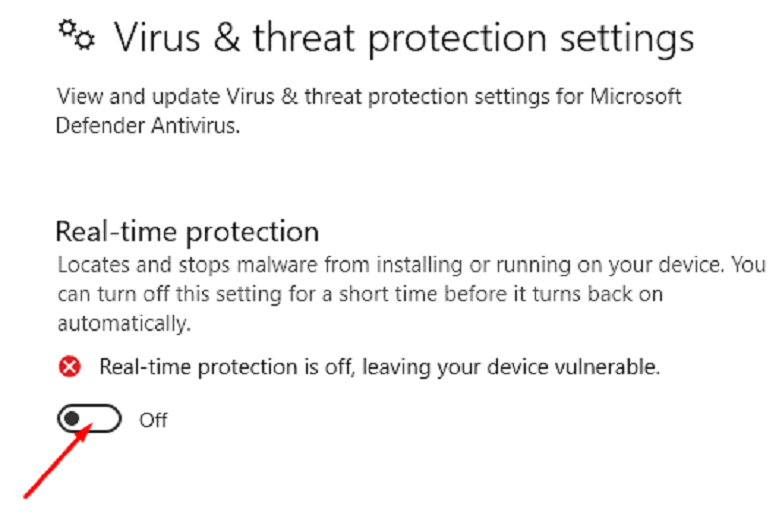 Fix: Temporarily Disable the Antivirus Software
If the reason lies in the antivirus software, you must disable it temporality and then run your game again. Then if you find your game is running successfully, adjust the antivirus settings and allow you to run the game perfectly.  
Reason 4: DirectX Problem
Your Microsoft games need the advanced version of DirectX to run perfectly. When the system runs an outdated erosion, the performance issue is created, and you can't allow Microsoft games on windows 8. So you need to be aware of this matter.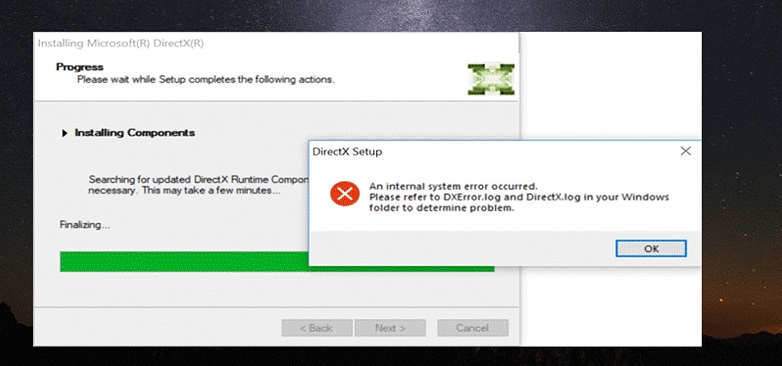 Fix: Update Your DirectX to the Advanced Version
When you realize the DirectX is outdated, immediately update it. After visiting the Microsoft website, you must download the advanced version of DirectX. After that, install the update. Remember that after updating the DirectX in the PC, it is mandatory to restart the PC before turning your game again. 
Reason 5: Damaged or Corrupted Game Files
It is very common to have a damaged or corrupted game file. Damaged or corrupted game files lead to a crash or any other problems. Behind the regarding issue, it is off of the potential cause. So when you understand the reason, solve the issue immediately.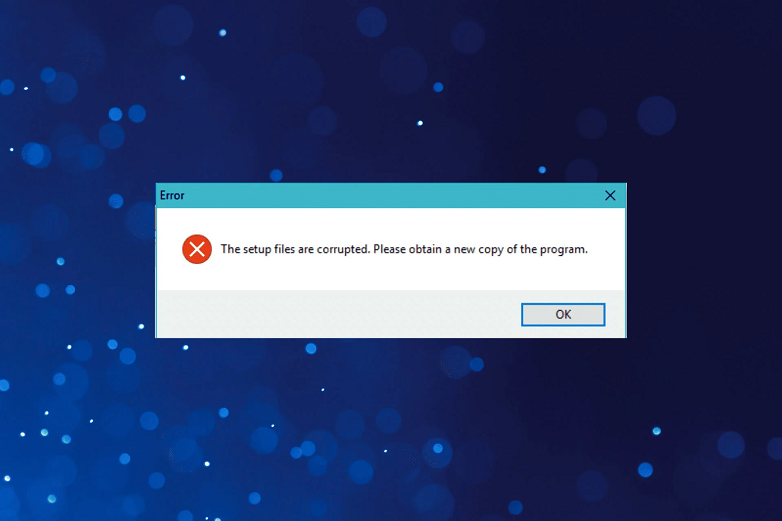 Fix: Reinstall or Repair Your Game
When you realize the damaged or corrupted game files, it is time to reinstall or repair your game. So uninstall your game and then reinstall it. You need to back up any important or saved games before uninstalling this game. Again, it is important to back up any essential data before uninstalling a game.
If it doesn't work, then go with the repair option. So, go to the control panel and choose the option "programs and features." After that, locate your game in the list of installed programs. Now click on the option "repair." 
Reason 6: Compatibility Issue
Manufacturers design Microsoft games to run on specific operating systems. So when you use an advanced version of windows like Windows 8, you will face compatibility issues. But the thing is that here also has a solution to overcome the problem.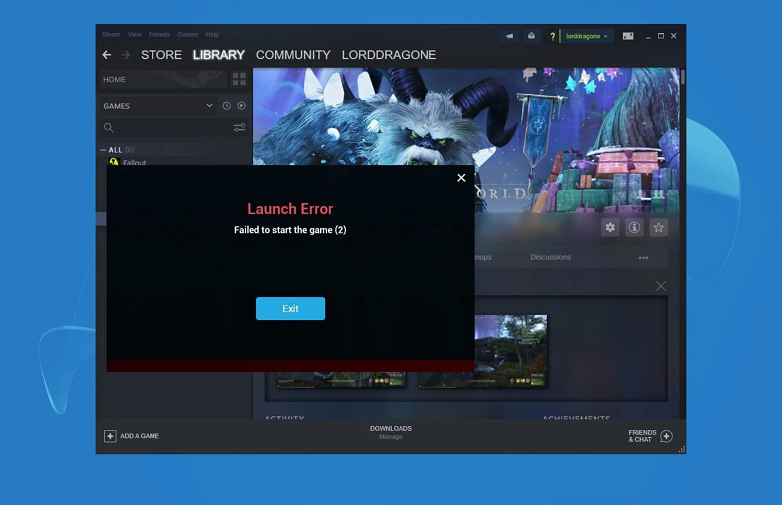 Fix: Run Your Game in Compatibility Mode
When it is nothing but a compatibility issue, you must run your game in compatibility mode by right-clicking on your game icon. After this, choose the "Properties" option and the compatibility tab. Now select the perfect operating system and rerun your game. Here you also can run your game as an administrator. To run your game by the administrator, you must right-click on your game icon and choose the option "run as administrator." 
These are the probable reasons behind the issue. I hope the solution under each reason will help you fix the issue rapidly. Now I'm providing you with a video link so that you can understand how to fix this issue more clearly. 
Frequently Asked Questions and Answers
Why Does the Missing DLL Error Occur While I Try to Run a Microsoft Game on Windows 8?
Sometimes Missing DLL error happens while trying to run a Microsoft game on Windows 8. It indicates that your required file is corrupted or missing. So don't be worried if you face this trouble because there is an excellent way to fix the issue. You need to reinstall your game. On the contrary, you also can run a system checker to repair your corrupted or missing files. 
Is It Possible to Play Microsoft Games in Full-screen Mode on My Windows 8?
Yes, why not? You can play your Microsoft game in full-screen mode on your windows 8. Just open your game and then press the Alt button on your PC. After that, you need to press the Enter key. Remember that you must press the two buttons simultaneously to switch your game to full-screen mode.  
Conclusion
When you run an updated or newer version of windows, it is common to face different issues. So it is natural that you cannot run all Microsoft games on your windows 8. In general, it happens due to compatibility issues. So I hope you will solve your issue with these solutions as mentioned earlier. But some people can't get rid of the issue even after training in the methods. 
However, they asked for additional help to play Microsoft games on their Windows 8 When the classic methods didn't work. If the traditional solutions don't work and you can't play your Microsoft games on your windows 8, then you should try contacting Microsoft support for additional help. Again, it is possible to search online forums for other users who face a similar problem and find a solution.