Typically, the Logitech C920 webcam comes with its built-in microphone disabled by default. And so, the user is required to enable the mic manually. Luckily, Logitech offers an easy solution, the Logi Tune app that solves the microphone issue and many more, thanks to its intuitive nature.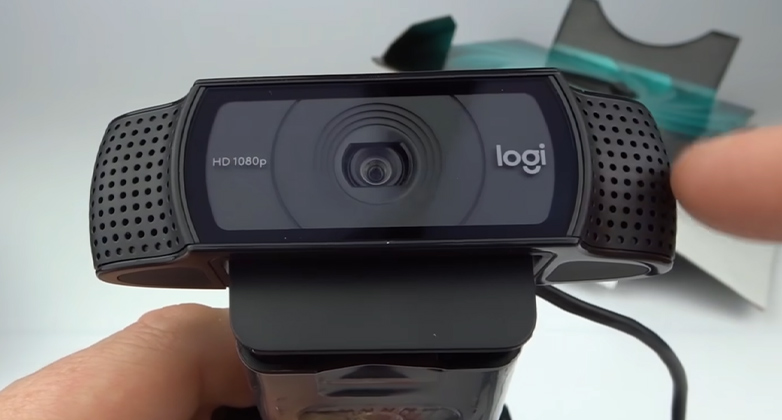 However, chances are, you've already gone through the process in vain. And you might be dealing with an outdated driver or pending Windows updates. Or perhaps, the microphone access somehow got blocked. Regardless of why your Logitech C920 microphone is not working on Windows 11, we've got your back.
Why Is My Logitech C920 Microphone Not Working on Windows 11
Unless there's a hardware issue with your Logitech C920 webcam, one of the following reasons is most likely to be the culprit.
1. Software Issues
Logitech occasionally rolls out driver updates for its webcams, which solves many issues hands down. However, updates can sometimes bring along bugs, causing unwanted glitches when you connect the device to your PC.
2. Corrupted or Outdated Drivers
If the audio drivers on your computer are not up to date, you will have a hard time using audio devices with your latest OS. Moreover, drivers can get corrupted over time. And since you are having issues with your mic, your drivers could perhaps use a fresh install.
3. Disabled Mic
You might be dealing with an accidentally deactivated microphone, either by you or someone else. Besides, some programs can also interfere with the microphone setting, causing the issue at hand.
4. Microphone Not Recognized
Programs like Facebook Messenger, Discord, or Skype require this extra step where you have to choose the audio input device.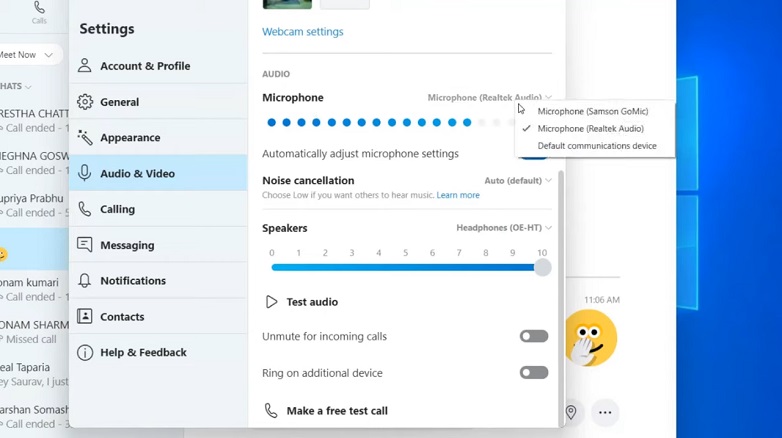 So, if your C920 mic is not working, perhaps the program failed to recognize it automatically.
5. Pending Windows Updates
If you have the habit of pausing Windows updates, it may prevent external devices like microphones from connecting smoothly. Often, Windows updates get downloaded overnight and wait for a restart to install. And if you keep postponing that, audio devices seem to misbehave.
How Do I Get My C920 Microphone to Work Properly
Try these fixes one by one until the microphone on your C920 
Fix 1: Use Logi Tune
Logi Tune is free software from Logitech that provides webcam and headset settings at your fingertips. And it is a great offering to people buying the C920 webcam, as the built-in microphone comes deactivated by default.
First off, go to the official website of Logitech and hover your mouse on Support right from the top section. Under the Software section of the popup that arrives, you will find a link to the Logi Tune page. Click on it.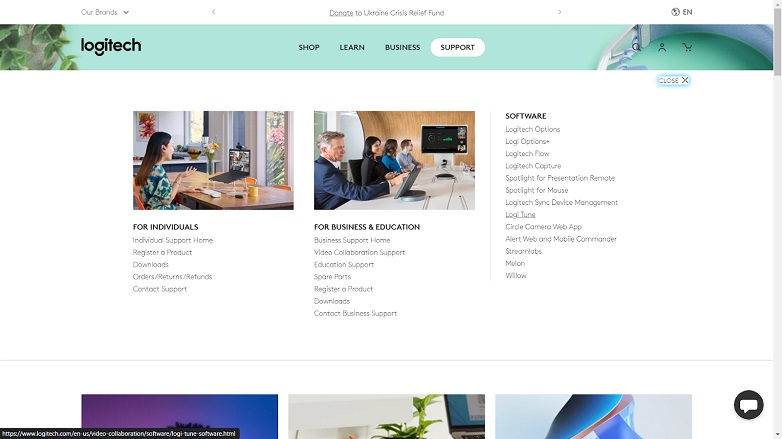 Once there, choose Download For Windows. After the download gets finished, install the application.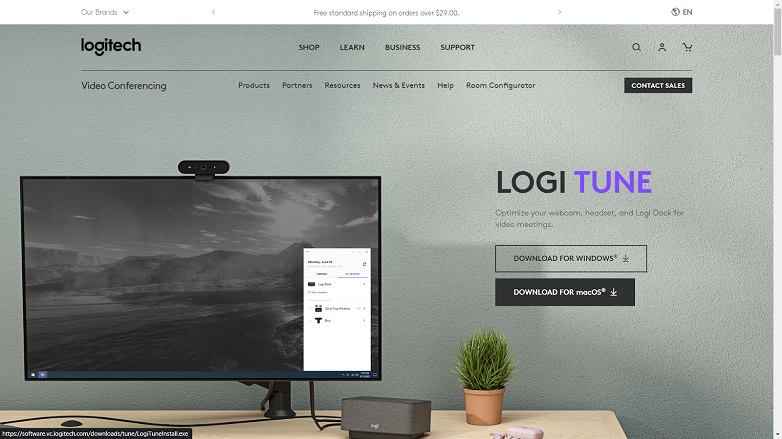 Now, connect your Logitech C920 webcam and open the Logi Tune application you just installed. Head over to Settings and look for the option called Enable built-in mic. Toggle it on as soon as you find it. Finally, click Reboot and activate the mic. 
Fix 2: Update Webcam Drivers
If your webcam driver is still stuck on an older version, you can update it in the following manner.
Type in Device Manager inside the Windows search bar. 
From the search results, open the Device Manager app and click on Audio inputs and outputs. Doing so will show a list of all the connected audio devices, including your webcam as Logitech HD Webcam C920.
Double-click on it so you can view the device properties section. Inside device properties, click Update Driver, usually found under the Driver tab.
Select Search automatically for drivers. Wait for some time as Windows searches for the driver and updates it to the latest version available.
Fix 3: Change Privacy Settings
Changing privacy settings for your microphone is a proven way to solve the mic not working issue.
Press Windows + I to open Settings. Click on Privacy & Security. Scroll down until you find the Microphone option, then click on it once found.
After that, check if the Microphone access is toggled off. If so, toggle it back on.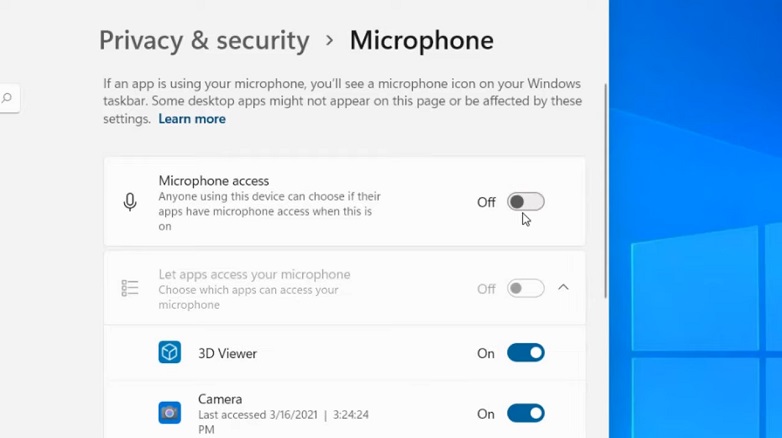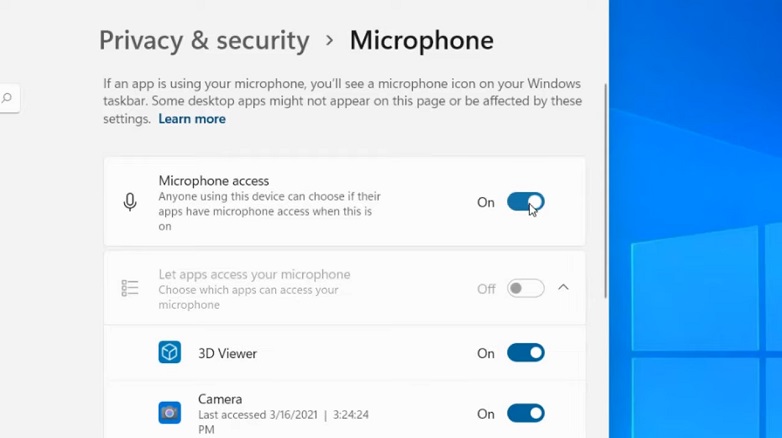 Otherwise, scroll down to see whether or not the app that you wish to use the mic with has access. Enable access if you trust the application.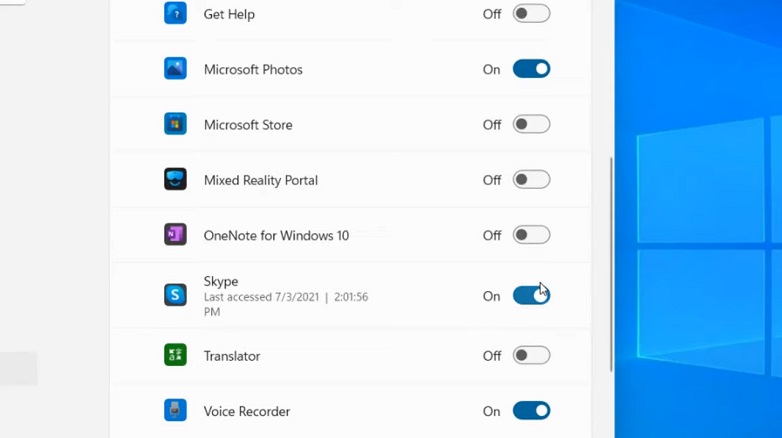 Fix 4: Change Sound Settings
Makes sure Windows and other apps are allowed to use the Logitech C920 webcam's built-in microphone. Here's how.
Open Windows Settings and click on Sound in the System tab.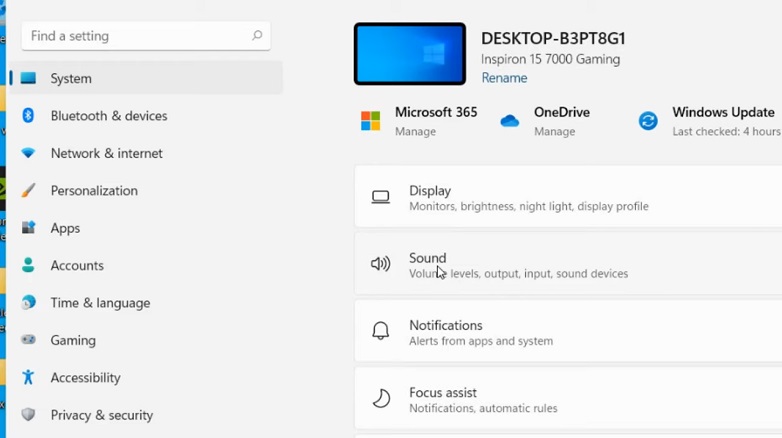 Then, head over to the Input section and go to Microphone. Make sure to select the Logitech C920 microphone.
Under the General tab, there will be an Allow option with text that says Allow apps and Windows to use this device for audio. Select Allow.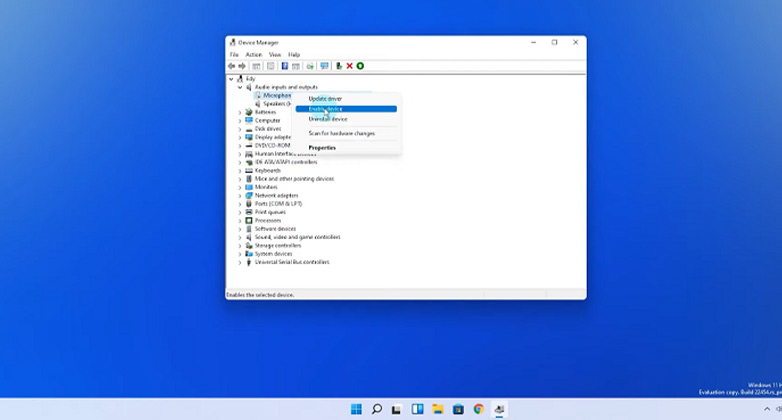 Fix 5: Use Device Manager to Enable Microphone
Right-click on the Windows start icon and select Device Manager.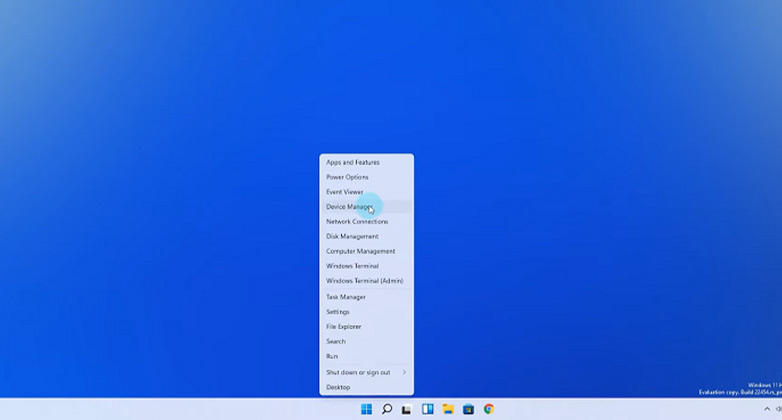 Expand the Audio inputs and outputs option to see the list of connected devices. Find your Logitech C920 webcam, right-click on it, and select Enable device. 
Fix 6: Update Windows
Press Windows + I to open the settings menu. You will find Windows Update at the bottom of the left panel. Click on it and select Check for updates.
Once the system completes its search, updates will start downloading automatically. Wait for the downloads to finish, and then install the updates. Restart the device if asked for.
Final Words
An outdated or corrupted driver is the most common reason why Logitech C920 has problems with its microphone. Keeping the drivers updated on Windows 11 can sometimes seem like a lot of work. In that case, you can use a third-party tool like Driver Easy to keep track of all the required updates and stuff.