Age of Empires 3 (the non-definitive edition), to this day, is a cult favorite. The game is set on the discovery of the so-called New World. With its much-improved graphics and gameplay strategy, it won gamers' hearts.
Released back in 2005, the game was originally developed for windows XP. However, it worked flawlessly in Windows Vista and Windows 7 too. But if you are one of the few users who still use Windows 8, you may have encountered issues during the installation of Age of Empires 3.
The issue seems to persist, no matter what installation method you use. Also, users have reported it on both windows 8 and 8.1.
So, if you are wondering how to install Age of Empires 3 on Windows 8, or whether it's possible at all, we are here to give you the answer. It is possible and we are going to tell you how.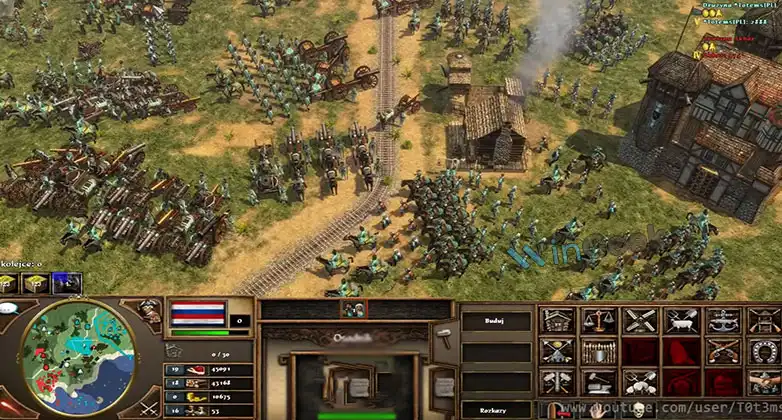 Installing Age of Empires 3 on Windows 8
As stated in Microsoft games' official forum, the Age of Empires 3 is compatible with both Windows 8 and Windows 8.1. So why the installation fails for so many users? Well, for some of us, it's the infamous missing dll, some users face Microsoft Games Install Shield error, and so on.
1. Fix Missing Directory
Sometimes the installation wizard fails to create a proper directory for Age of Empires 3. This leads to failed installation. First show your hidden files like this –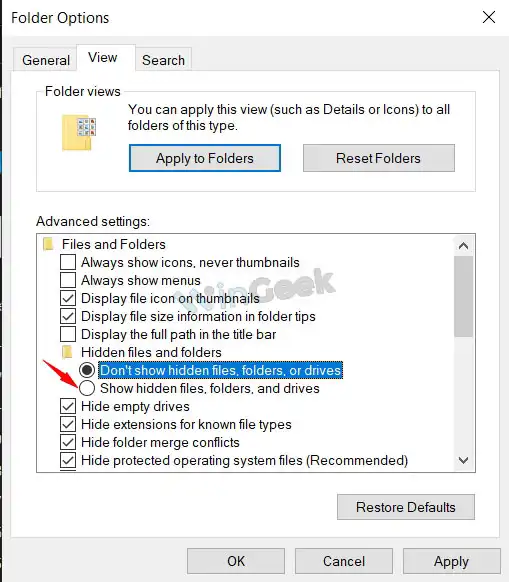 Now when you go to C:, a hidden folder named ProgramData will appear. Enter into it.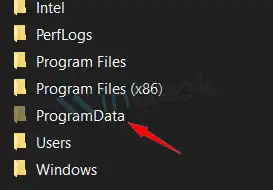 Then go to ProgramData>Microsoft>Windows>StartupMenu>Programs
Now create a new folder named Microsoft Games. Inside it, create another folder named Age of Empires III
That's it. Now try installing Age of Empires 3 again.
2. Fix InstallShield Errors
When installing Age of Empires 3, if you are receiving an error message like error – 1607 or 1628, it's possible that you need to fix the Microsoft Games InstallShield. To fix this locate the install shield folder in C:\Program Files\Common Files\
Now rename the InstallShield folder to something like InstallShield1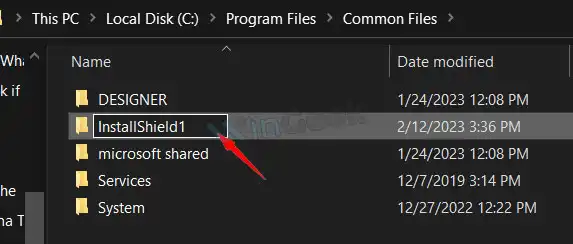 Now reinstall the game.
Update the Windows Installer Package
Currently, the latest Windows Installer package version in 4.5. download it from Microsoft's official server and install it. depending on your download server, you can either get an .msu file or a .exe file. Both will do. Also, make sure to download the proper version (x64 or x86) for your operating system.
End the following processes
Bring up task manager and locate these two services and end them. They are idriver.exe and msiexec.exe. after you've pressed End Process, try to install Age of Empires 3 again.
3. Install the Game from a New User Account
Create a new user account for your Windows 8 and make suer the account has administrative rights. Now install the game from that user account.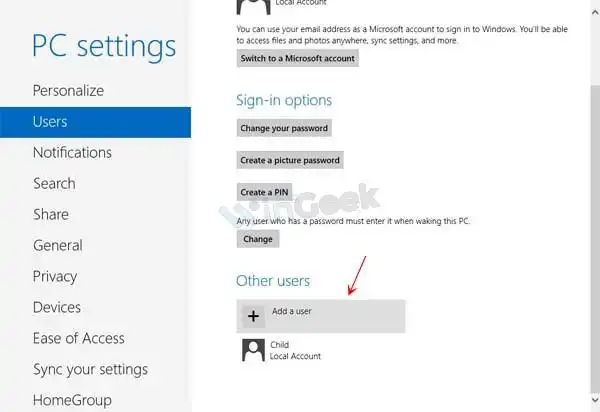 4. Install the Latest Version of .NET Framework
NET framework is a software that developers use to make applications for the Windows platform. With improper or outdated .NET versions, many games won't run properly. Follow the MSDN website to download the latest version. After the installation's finished, install the Age of Empires 3 again.
Frequently Asked Questions And Answers
Is Windows 8 or 8.1 better for Age of Empire 3?
Gaming on both windows 8 and 8.1 is pretty much the same. In some cases, windows 8.1 is said to have better fps.
Why is Age of Empires 3 not launching on Windows 8?
If you have installed the game successfully but failed to run it, try running the game in compatibility mode.
How to fix dx3dx9_43.dll in Age of Empires 3?
As updating Windows 8 is no longer an option, your only alternative is to install the Legacy DirectX files.
Conclusion
Age of Empires 3 is still a great game on so many levels. And you can still enjoy it on your Windows 8. If you have tried to install it and failed before, we recommend you give it another go, following each step properly.